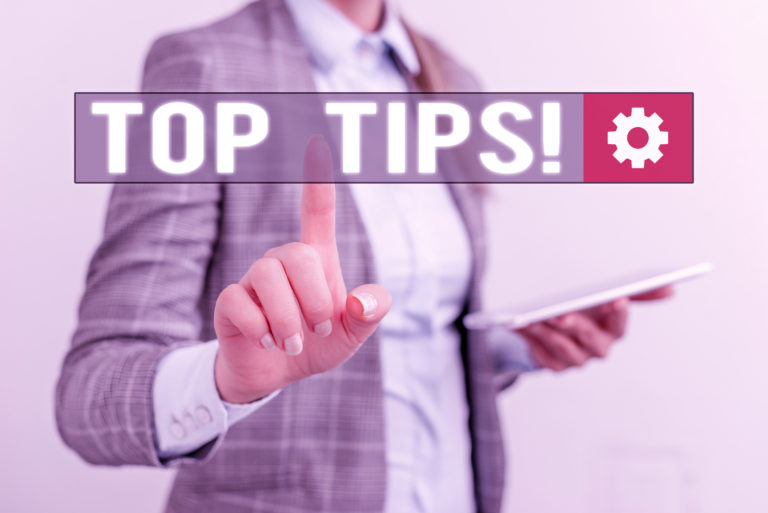 A Year in Review
by Bruce Tannas
Connect4Commerce started its small business news blog in 2021. To date, it has been well received with thousands of views our posts and interviews that feature small business tips and advice for Canadian entrepreneurs. This review is a retrospective of the best Canadian Small Business Blog articles of 2021.
Over the course of 2021, the Connect4Commerce business blog covered a number of topics including how to buy or sell a business, buying or leasing a commercial property, small business marketing, small business management, human resources, and other small business topics.
Top 5 Most Read Small Business Blog Posts of 2021
The following are the most read small business blog posts of 2021:
2021 Small Business Blog Articles with Big Impact
In 2021, Connect4Commerce produced several guides to help small business owners navigate through key changes in their businesses.
Buying or Selling a Business in Canada
Buying or Leasing Commercial Space for Your Business
2021 Canadian Small Business Blog Articles – Editors Choice
There are a few articles and interviews that stand out in my mind from 2021 as being amongst our most memorable posts.
Looking Forward to 2022
In 2022 we are planning more high-quality small business blog articles for Connect4Commerce. In addition to the weekly small business "how to" articles produced by our staff; we are also planning to invite guest columnists to submit articles of interest to small business owners.
We are also planning to produce more guides about doing business in Canada including a guide on small business marketing, small business management, and a guide to sourcing suppliers and wholesalers.
Finally, in 2022 we are planning to produce a monthly newsletter for our subscribers. So signup for our newsletter to ensure that you don't miss out on all the great post from the Canadian Small Business Blog: