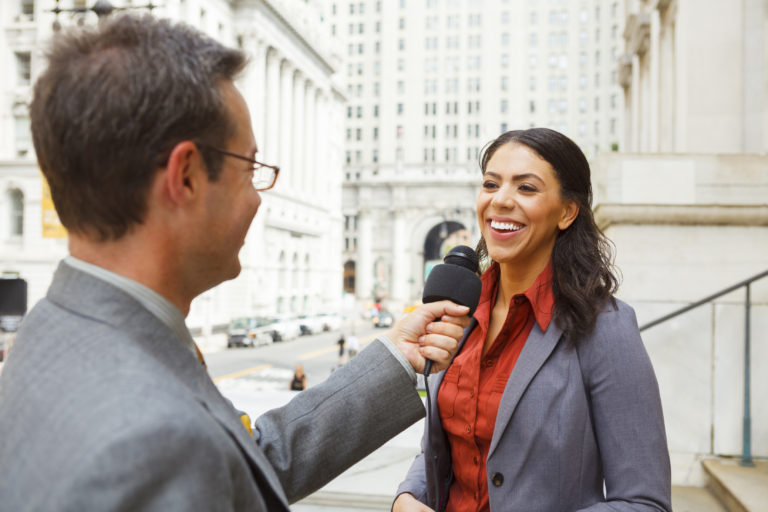 An Interview with Carla Minogue – CBC Anchor, Reporter, and Principal of Anchored Communication.
In this episode of Canadian Small Business Tips, we are talking to Carla Minogue about how to work with the Media as a small business owner. We discuss working with the media as part of an effective public relations strategy for your business. Carla give us some tips about how to choose the right media for your business and how best get your story in front of the media. Finally, she gives some tips on how to prepare for and conduct a media interview.
Connect4Commerce offers entrepreneurs and small business owners across the country a convenient and comprehensive place to connect, exchange goods and services, and advance their businesses. Be sure to check out further articles in our Small Business News blog for additional resources. Also, find professionals on our site that can help you with growing your business.
Related Articles: