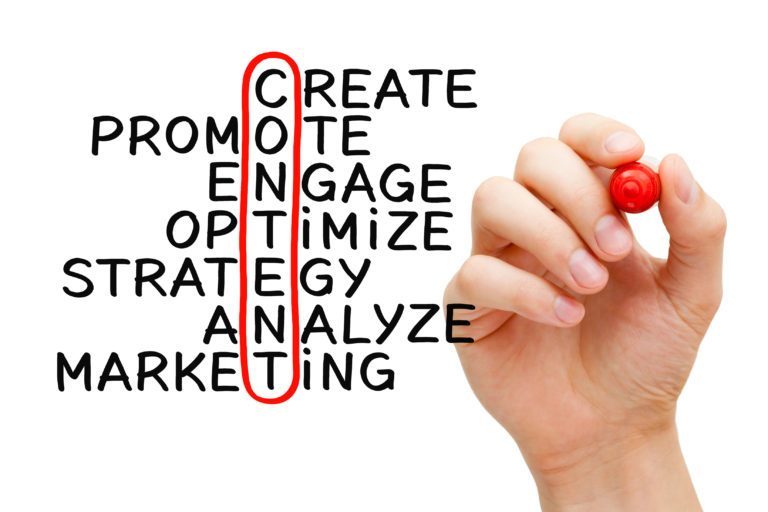 An Interview with Afton Brazzoni – Founder at Scribe National
In this episode, of the Canadian Small Business Tips series, we are talking with Afton Brazzoni about content marketing for small business. Afton is the founder of Scribe National which helps businesses with content marketing.
We discuss how good content can help differentiate your business from the competition. We also examine how content can be a good foundation for your marketing efforts on social media, search engine optimization (SEO), as well as assisting potential customers move through the sales funnel toward a buying decision.
Connect4Commerce offers entrepreneurs and small business owners across the country a convenient and comprehensive place to connect, exchange goods and services, and advance their businesses. Be sure to check out further articles in our Small Business News blog for additional resources. Also, find professionals on our site that can help you with growing your business.
Related Posts: