Connect4Commerce vision is to be Canada's preferred marketplace for business, offering entrepreneurs and small business owners across the country a convenient and comprehensive place to connect, exchange goods and services, and advance their businesses.
Connect4Commerce is the only place for qualified buyers to find businesses for sale, land for sale, commercial buildings for sale, space for lease, franchise opportunities, business services and equipment for sale or lease. Our dedicated classified ads and expert advice are backed by over 30 years of experience in business development.
Connect4Commerce is a property of Luna Media Inc.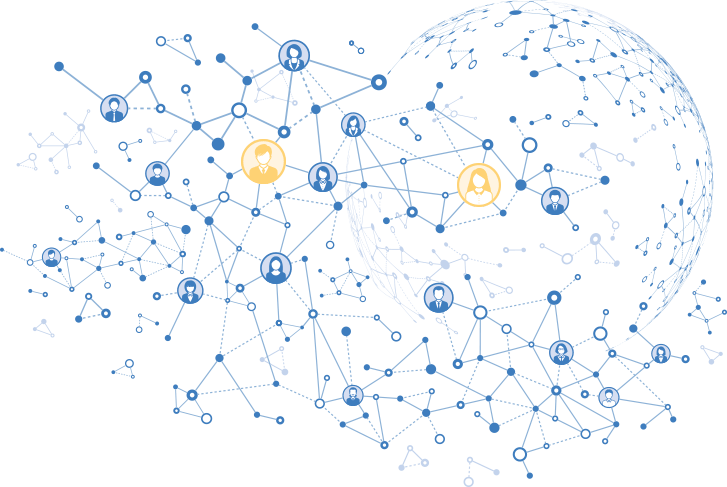 Advertise for free until July 1, 2021
Don't miss the opportunity to advertise your business, service or equipment for sale or lease on Connect4Commerce free of charge. This is your chance to find a qualified buyer — Place your listing to take advantage of this amazing deal before it's too late!
Banner Advertising and Volume Advertising Opportunities
Say goodbye to tire-kickers! Our dedicated business classified ads and expert advice are a magnet for qualified buyers who are ready and eager to buy from your business. In addition to our classified ads which can be purchased on the site, Connect4Commerce offers advertising opportunities that are available by contacting us directly including:
Banner Advertising: Get your company's message in front of small business decision makers through a banner advertising campaign on our site. To ensure maximum visibility and effectiveness, your company can purchase a graphic display banner for just about any position (e.g. the top, bottom or sides of our website) or any page you wish on the site. In addition, we have the capability of targeting any geographic region so you only pay for advertising in your service area.
Commercial purchasers: Connect4Commerce offers the perfect solution for commercial real estate agents, business brokers, auctioneers, and others that need to have multiple listings on our site. Get volume classified advertising on our site for one low cost per month. You can also have your very own page on the site which includes your branding and all your listings together in one place.
---
For inquiries, questions, or issues with this site please contact us