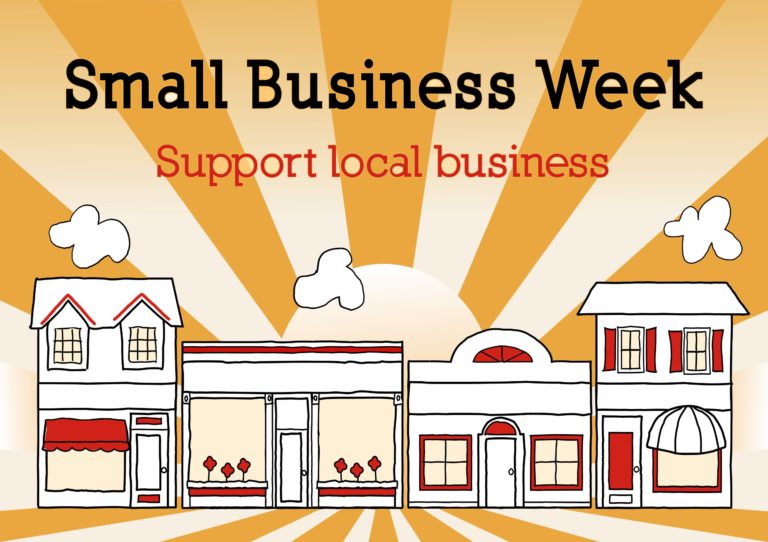 Let's Recognize and Celebrate SME's this Small Business Week
In good times and bad, Small and Medium Business (SME's) represent an important part of the Canadian Economy. They are also very important to our local communities. This is especially true as we emerge from a tough 18 months of this pandemic.
While many SMEs are still facing challenges such as the fourth wave, worker shortages, supply chain issues, and increased debt loads. Small businesses, as a whole, are resilient and they will continue to be important to the post pandemic economic recovery.
The Importance of Small Business to the Canadian Economy
According to the Government of Canada, small businesses in Canada represent 97.9 per cent of all businesses, contributing almost half of the GDP generated by the private sector.
Collectively, small businesses are the country's largest employer, putting more than 8.4 million Canadians to work. They are also important to the post-pandemic recovery. In the years following the 2008-09 recession, small businesses created 87.7 per cent of the new jobs in Canada. In some western provinces, including Alberta, that percentage was even higher.
According to an article by BDC – Out of the 50,000 Canadian establishments that exported goods in 2019, the vast majority (97.4%) were SMEs. They produce 40.6% of the total value of Canadian exports.
In addition, our small business entrepreneurs are the risk takers in the Canadian Economy. They are ones that drive innovation and growth to create new companies and industries in Canada.
Yet many, including those in government, may not recognize the importance of small business to the Canadian economy.
The Importance of Small Business to our Communities
Beyond the statistics, small businesses are the backbone of most communities. Our small business entrepreneurs are the people most likely to support our teams, social clubs, and events. They are the ones that tend to be engaged in our community as community leaders, coaches and change makers.
So, this small business week (October 18-22) take some time to recognize and celebrate the small businesses in your community.
View the businesses and franchises currently for sale on Connect4Commerce.
---
Connect4Commerce offers entrepreneurs and small business owners across the country a convenient and comprehensive place to connect, exchange goods and services, and advance their businesses. Be sure to check out further articles in our Small Business News blog for additional resources.
Related Posts: