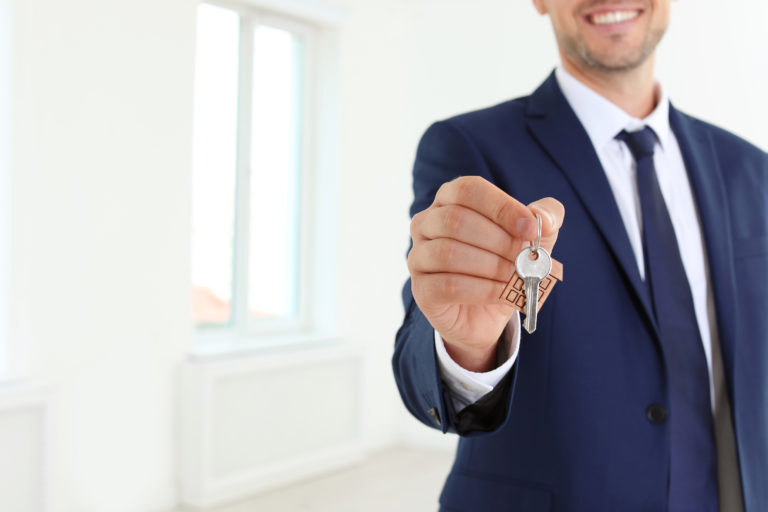 An Interview with Commercial Real Estate Broker Lori Suba of Scout Real Estate
In this episode of Canadian Small Business Tips, we are talking to Lori Suba about commercial real estate. There are many things to consider when a business owner decides to lease or purchase a commercial property. Most of us have bought, sold, or rented residential property, but transactions for commercial property are different. We discuss with Lori the difference between the commercial and residential real estate market. We also pose the question – what is the value that a commercial real estate agent or broker can bring to your search for a property for your business?
Lori Suba is the President and broker at Scout Real Estate Ltd. in Calgary. Her experience includes being an independent broker, working with a developer in their leasing department, and working for an international commercial real estate firm.
View the commercial real estate listings on Connect4Commerce.
---
Connect4Commerce offers entrepreneurs and small business owners across the country a convenient and comprehensive place to connect, exchange goods and services, and advance their businesses. Be sure to check out further articles in our Small Business News blog for more small business tips. Also, find professionals on our site that can help you build your business. when you're ready to find the perfect space for your business you can find the commercial listings on our website.
Related Posts: