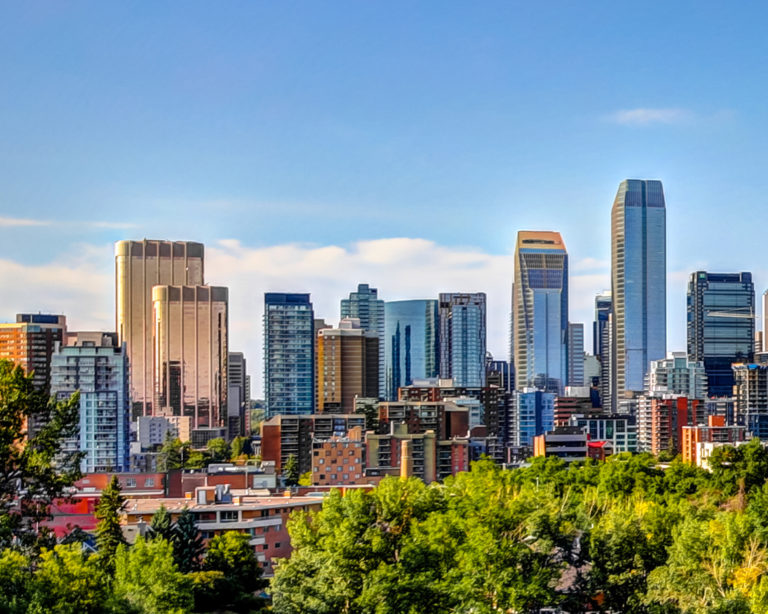 Understanding the 6 Most Common Types of Commercial Real Estate
by Jenny Spurr – Connect4Commerce Contributor
Commercial real estate is a broad category that includes any type of building used exclusively for business purposes. It's most often leased to tenants who conduct income-generating activities on site, which gives property owners the opportunity to earn profit either from capital gain (an increase in the property's value) or rental income. But it's also fairly common for a business to own the building where it operates.
Finding the perfect location for your business will depend on the type of work you do and your long-term goals. Start by learning the six most common types of commercial real estate.
6 Classes of Commercial Real Estate
1. Office
Office buildings come in all shapes and sizes, including low-, mid- and high-rise. As the names imply, low-rise buildings typically have a few stories while high-rise buildings have more than 10-12. These properties are further grouped into one of three categories based on age and amenities:
Class A: These buildings are top-notch in terms of location and construction quality. Rents for Class A office buildings are often above average for the market.
Class B: These are well-constructed but lack a desirable location. Rents for Class B office buildings are usually average.
Class C: These are in need of repairs and in an unfavorable location. Rents for Class C office buildings are well below average.
2. Industrial
Industrial buildings are usually found outside of urban areas, along major transportation routes. Like office buildings, industrial buildings are also grouped into categories:
Heavy manufacturing: These are highly specialized buildings with custom machinery.
Light manufacturing: These are smaller and simpler than heavy manufacturing properties.
Flex warehouse: These usually include a mix of both industrial and office space.
Bulk warehouse: These are large properties commonly used for storage and distribution.
3. Retail
Retail commercial real estate is probably the most common type of commercial property and includes the retailers and restaurants customers frequent most. For this reason, commercial retail transactions are more complicated. There's plenty to consider like size, concept, type and trade area.
Retail property can be part of a shopping center or a stand-alone building. In many instances, you'll find a lead or anchor tenant. This is a large retailer that attracts customers (think Wal-Mart or Home Depot). Pay attention to the anchor tenants in your prospective building, as they'll influence the type of crowds that come to the area.
4. Hospitality
The hospitality sector includes hotels, accommodations, restaurants, and other services that cater to tourists. Hotels can be independently owned (boutique) or part of a major chain (flagged), and they can range from full service and limited service to extended stay.
5. Multifamily
This is the intersection of residential and commercial property. Multifamily includes residential real estate that's intended for income-generating purposes. Think apartments, condos, co-ops and townhomes. Like office buildings, multifamily buildings are also categorized into Class A, Class B and Class C.
6. Special Purpose
This type of commercial real estate is a catch-all for the remaining properties that investors construct and own for specific uses. It includes things like bowling alleys, parking lots, theatres, storage facilities and more.
Deciding what type of commercial real estate you need depends on your business goals and your industry. Now that you know the classes of commercial real estate and what type of building will best suit your company, it's time to narrow down a neighborhood. Check out our post, "Finding the Perfect Location for your Business" for suggestions on how to scout an appropriate space.
Connect4Commerce offers entrepreneurs and small business owners across the country a convenient and comprehensive place to connect, exchange goods and services, and advance their businesses. Be sure to check out further articles in our Small Business News blog for additional resources. Also, find professionals on our site that can help you build your business. when you're ready to find the perfect space for your business you can find commercial real estate listings on our website.
Related Posts: