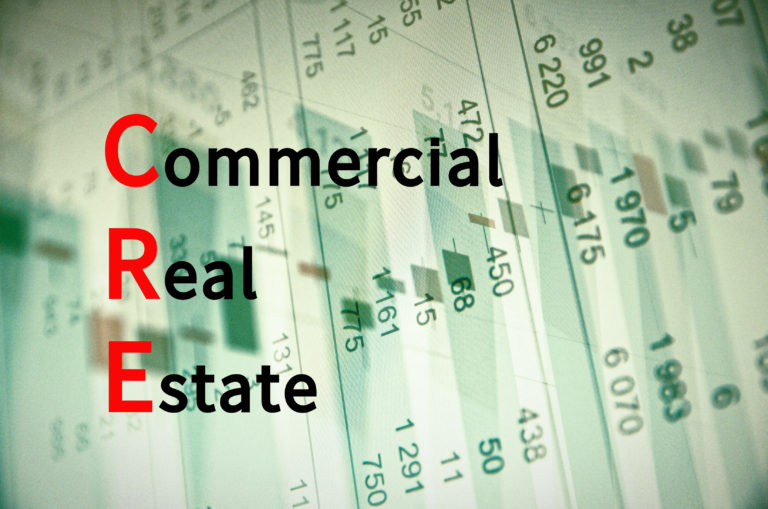 Cut Through the Jargon of Commercial Leasing
by Jenny Spurr – Connect4Commerce Contributor
Like most industries, commercial real estate comes with a full list of specialized words and phrases specific to the sector. Before you sit down at the table to negotiate your commercial lease, it's crucial you understand the commercial lease terms being used. Of course, there are professionals who speak the language of commercial leasing and can help you understand the complex lexicon. But knowing a few key phrases will go a long way towards proving your credibility as a business owner and avoiding a major real estate mistake.
Commercial Lease Terms to Know
1. Lessor / Lessee
These terms refer to the person granting the lease (the landlord) and the person leasing the space (the tenant), respectively. The landlord could be a building owner, property management company or commercial leasing company. As the lessee, it's important your business entity is listed as the lease holder on all official documents, even though you may have to personally guarantee the agreement.
2. Usable Square Feet / Rentable Square Feet
Usable square footage is the amount of space that is being leased, specifically. Rentable square feet, on the other hand, is the amount of space being leased plus the amount of space shared by all tenants. This can include corridors, elevators, lobbies and restrooms. Rentable square feet is used to determine your rent.
3. Common Area Maintenance Fees
This is the cost of maintaining areas in a commercial property that are not part of your lease, but are a common responsibility. This cost is often considered as part of the rentable square footage cost used to calculate your monthly payments.
4. Trade Fixtures
These are items or assets you install in a commercial property to conduct your business. Generally, these are things that can be removed without damaging the space. Trade fixtures can include furniture, inventory and computers that you take with you when your lease terminates. It's important to clearly define trade fixtures in your lease agreement.
5. Leasehold (tenant) Improvements
Unlike trade fixtures, leasehold or tenant improvements stay behind when you move out. These are renovations or improvements you make to a leased commercial property that are attached to the building. Examples include machinery, flooring and shelving. You'll want to define these in your lease agreement, too.
6. Subletting / Assigning a Lease
If you decide to leave the space before your lease terminates, there are two ways to transfer the agreement. Subletting is when you rent out commercial property to another tenant while your name is still on the lease. You may be able to sublet some or all of the space for a specific amount of time, depending on your lease agreement. An assignment is when the entire lease—and all of the obligations of it—are transferred to a new tenant.
7. Expansion Right
If your business is growing rapidly, you may want to lease more space in a building. An expansion option gives you the opportunity to lease more square footage if it becomes available. There are two ways to structure an expansion option: Right of First Refusal (ROFR) and Right of First Offer (ROFO). Either will prevent other tenants in the building from leasing the space before you.
Once you have an understanding of commercial lease terms, it's time to negotiate. Get tips on avoiding the pitfalls of commercial leasing in our post, "Negotiating a Commercial Lease".
Connect4Commerce offers entrepreneurs and small business owners across the country a convenient and comprehensive place to connect, exchange goods and services, and advance their businesses. Be sure to check out further articles in our Small Business News blog for additional resources. Also, find professionals on our site that can help you build your business. when you're ready to find the perfect space for your business you can find the commercial listings on our website.
Related Posts: