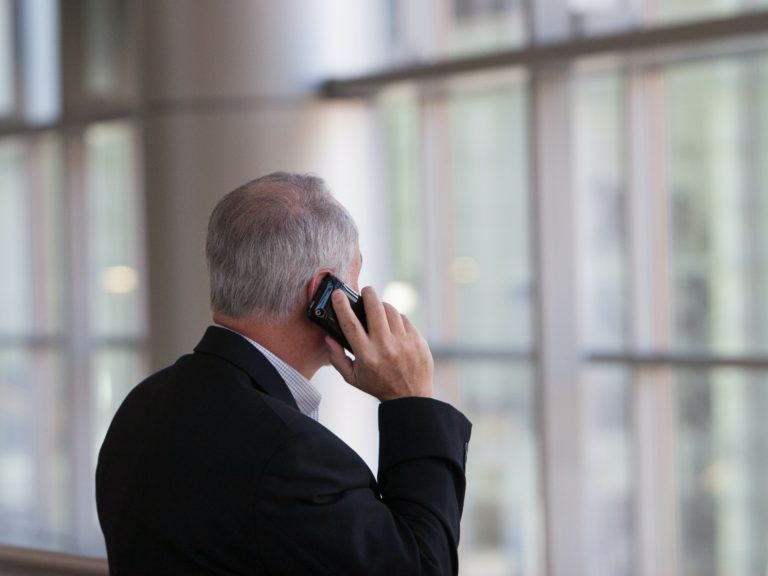 Six Steps to Kickstart Your Small Business Succession Planning
Canadian small businesses are in transition with many small business owners looking to retire or exit in the coming years. According to the Canadian Federation of Independent Business "over $2 trillion set to be in play in the next 10 years and only a fraction of business owners having a formal succession plan, the risks of improper planning can be big". If you are thinking of retiring and exiting from your business, it is important that you get started on your small business succession planning as soon as possible. This article gives you six key steps to help you kickstart your small business succession.
Why Create a Plan?
"Overseeing the daily operations of your business can be challenging enough. It's hard to find time to think about your exit plan as a business owner," says Jade Hipson, Senior Account Manager at BDC. However, "Starting an exit plan in the years before your anticipated exit will give you a better chance of departing on your own terms when the time comes."
It is recommended that small business owners start working on succession planning as early as possible, ideally 5 to 10 years before they anticipate stepping down. This allows ample time to identify and groom a successor, make necessary changes to the business structure and operations, and ensure a smooth transition of ownership, management, and control.
Starting early also allows you as a business owner to make informed decisions and take a proactive approach to the succession process, rather than being forced to make hasty decisions in the event of an unexpected departure. Moreover, early succession planning gives the business owner time to evaluate different scenarios, such as transferring ownership to family members, selling the business to employees or outside investors, or closing the business. . However, if you are closer to your exit, there can still be time to plan your small businesses transition. The key is to get started as soon as possible.
What is Involved in a Succession Plan?
Succession planning for a small business involves preparing for the transfer of ownership, management, and control of the business to a successor when the current owner retires or otherwise leaves the business. The following are six key steps that can be taken to help kickstart the succession planning for your small business:
Identify potential successors – potential successors can be family, internal employees, or external candidates. According to some estimates, anywhere from 30% to 70% of small business successors are employees, with the majority of these being long-time, trusted employees who have been with the company for many years and have been groomed for leadership positions. If family or an employee aren't an option, then you need to consider who might want to purchase your business (see – Five Questions to Ask Yourself Before Selling Your Business)
Develop a plan – including a timeline and contingencies.
Consider what training and development will be needed for potential successors.
Evaluate and update the business's legal and financial structure to support the succession plan.
Learn about and consider using estate planning and business continuation tools such as buy-sell agreements, life insurance, or key-person insurance.
Regularly review and update the succession plan as the business evolves.
It is important to begin succession planning as early as possible and to involve all stakeholders in the process, including employees, family members, and business advisors. While starting as early as possible is ideal, it is more important to get started on your small business succession planning as soon as possible and not leave it to chance.
---
Connect4Commerce offers entrepreneurs and small business owners across the country a convenient and comprehensive place to connect, exchange goods and services, and advance their businesses. Be sure to check out further articles in our Small Business News Blog for additional resources. Also, find professionals on our site that can help you with buying or selling a business. If you plan to sell your business, make sure to learn how to list your business on Connect4Commerce—Canada's preferred marketplace for business.
Related Posts