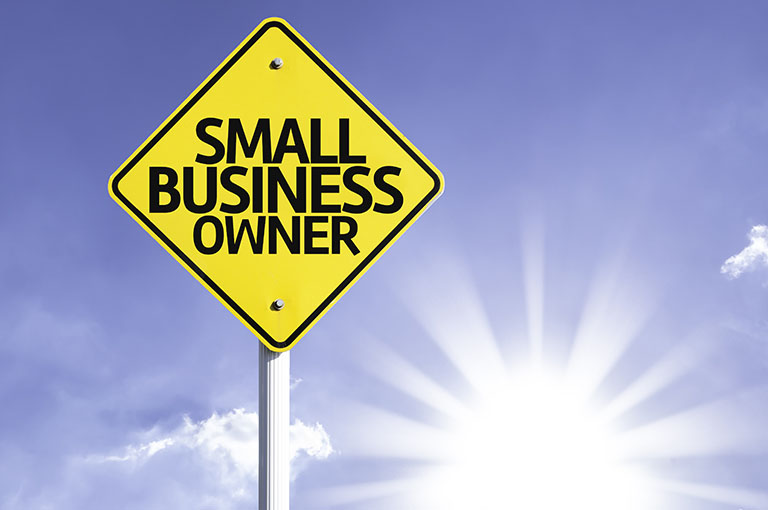 This Small Business Week: We asked for advice for aspiring Canadian small business entrepreneurs from successful businesspeople.
Mario Toneguzzi, Connect4Commerce contributor
This year Small Business Week in Canada is October 15-21, 2023. Small business week is a time to celebrate the significant impact small business has on the country's overall economy. There are 1.19 million businesses in Canada representing 97.9% percent of all businesses (Key Small Business Statistics 2022). But small business owners have been facing some severe challenges in the last few years with the pandemic followed by the rising cost to do business. It's not easy to be a small business owner these days and half of new businesses will not make it to their 10th anniversary. But still entrepreneurs across Canada are launching new ventures as well as purchasing existing ones. For aspiring Canadian entrepreneurs that makes it important to listen to the advice from successful entrepreneurs about the requirements for becoming a small business entrepreneur.
So, this small business week, we asked three successful and high-profile business owners what their advice would be to aspiring Canadian entrepreneurs about the requirements for becoming a small business entrepreneur. Here's what they said:
Tony Spoletini, Co-Founder and Co-Owner, Spolumbo's Fine Foods & Deli
"You've got nothing to lose. You're young, it doesn't work out, you can always go get a job or you can try something different. But if you don't try it, you'll never know. What did Wayne Gretzky say: 'you can't score on the shots that you never took'. So, I would say go for it."
Teresa Spinelli, Owner, The Italian Centre Shop
"I would first ask them why they would want to be entrepreneurs. What their why was and they want them to be really clear about why they were doing it. I would remind them that it's a lot of work. They have to be ready to put in a lot of time. I would ask them to ask themselves whether they should and really want to do this. And then I'd ask them to ask themselves again are they sure they really want to do this because it is a very, very difficult role in life for sure."
Bob Dhillon, Founder, President and CEO, Mainstreet Equity Corp.
"The biggest, biggest thing is you've got to have a very high tolerance for risk because risk is everything . . . You've got to differentiate between an investor and an entrepreneur. An entrepreneur is someone who is going to roll up their sleeves and get his hands dirty . . . An entrepreneur would say, I'm going to put all my money in this. I'm all in. Money, time. I'm going to live and breathe this and I'm going to risk it all."
Arlene Dickinson, well-known Canadian entrepreneur and a Dragon on the Dragons' Den TV show
"Part of survival today is just trying to not pay too much attention to the news cycles that are going on because there is so much negativity out there and it's so easy to get trapped into thinking what am I doing, am I reading the market right, is the market going to change again tomorrow. So that creates a lack of momentum and it creates an uncertainty that is very crippling for entrepreneurs. So sometimes I just tell people to not pay so much attention to the news because tomorrow it will be something else. Interest rates are up. Interest rates are down. We're in a recession. We're not in a recession. Businesses are moving. Cost of living. Everything. It may make people think 'okay, well maybe not the best time to start a business'. But I actually think those are the best times to start businesses. It can be a good side to the down side."
Mario Toneguzzi is a regular contributor to the Connect4Commerce Canadian Small Business News Blog. Mario is a veteran of the media industry for more than 40 years and named in 2021 a Top Ten Business Journalist in the world and the only Canadian to be named.
---
In addition to our blog, you can also find opportunities to start or improve your business on Connect4Commerce including businesses and franchises for sale.
Related Articles