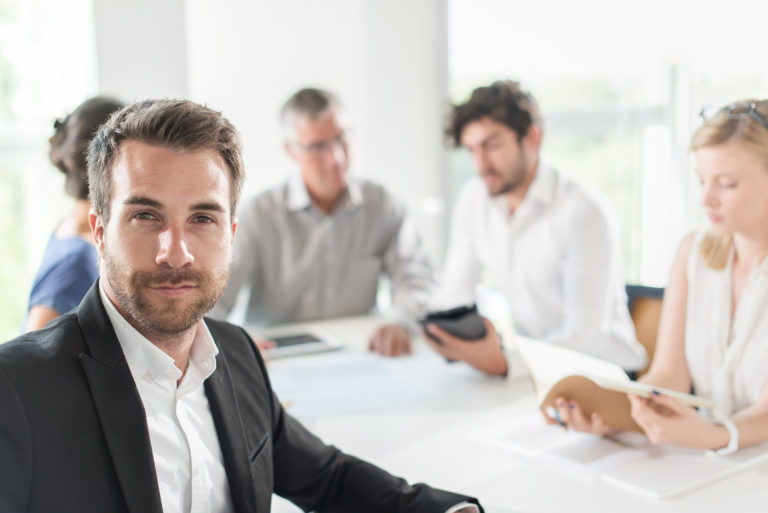 An Interview with Kevin Simpson – Business Coach at Action Edge Business Coaching
In this episode, of the Canadian Small Business Tips video series, we are talking with Kevin Simpson about getting your management team ready for a business expansion. Kevin is a business coach with Action Edge Business Coaching and he provides his advice about small business management teams in this interview.
Connect4Commerce offers entrepreneurs and small business owners across the country a convenient and comprehensive place to connect, exchange goods and services, and advance their businesses. Be sure to check out further articles in our Small Business News blog for additional resources. Also, find professionals on our site that can help you with growing your business.
Related Articles and Posts: