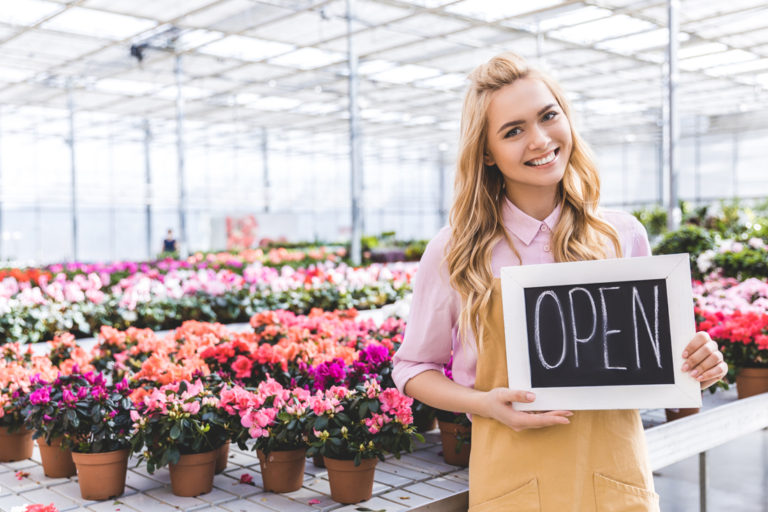 During normal times this is a great opportunity to buy a business as there are a large number of business owners looking to cash-out for their retirement. According to a recent study by the Business Development Bank of Canada they estimate that almost 60 percent of Canada's small and medium-sized business owners are aged 50 or older, and four in ten are likely to leave their businesses in the next five years or so. With over 30% of these businesses not being passed onto family, this means that over 300,000 businesses will be needed to be sold over the next five years or so. Having said that, the crux of the question posed in this article, is buying a business in uncertain times a good idea?
Is it a good time to buy a business?
It just might be a great time to buy a business. Of course, you'll want to take a closer look at the industry and company to ensure that they are resilient to these times and have the potential to grow when things become more normal. The truth is that some industries have been more impacted than others (e.g. retail, tourism, and restaurants) and some business have been weathering the storm better than others. So there are businesses that are worth purchasing even in a recession caused by the pandemic.
In an article in Forbes, John Greathouse contends that there are ten great reasons to start a business in a recession including access to talent, more loyalty within your company, and bargains galore (for talent, equipment, and advertising). Many of those reasons cited in the article also apply to buying a business. In addition, good quality businesses are still available even now and because of the pandemic induced recession you may be able to acquire them for less and/or on better terms than you might otherwise be able to in more normal times.
Should you wait to purchase a business?
There is an opportunity cost to waiting for better times as well as some quality businesses will have been sold, your personal situation may have changed, and quality businesses will cost more to acquire.
To avoid opportunity cost, find bargains, and take advantage of demographic trends, buying a business in these uncertain times may just be the right time to buy a business.
---
Connect4Commerce offers entrepreneurs and small business owners across the country a convenient and comprehensive place to connect, exchange goods and services, and advance their businesses. Be sure to check out further articles in our Business News blog for additional business tips and resources. Also, find professionals on our site that can help you with purchasing a business and we can help you to find the perfect business or franchise.
Related Articles: