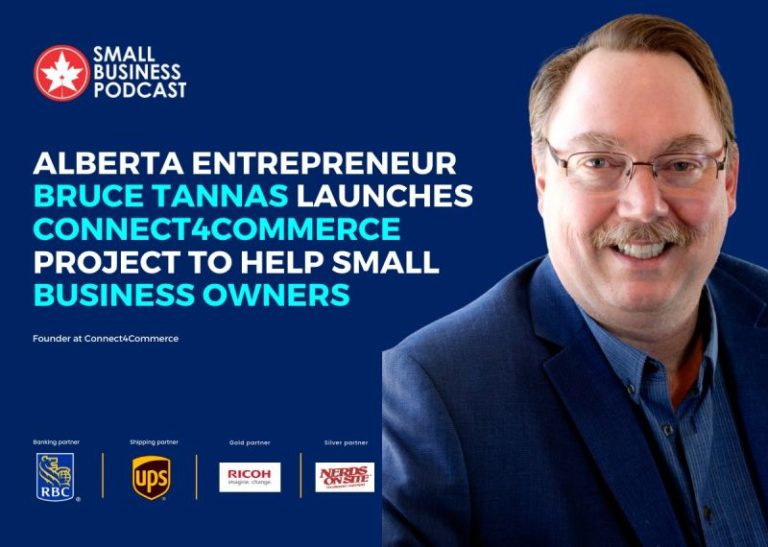 CanadianSME's Small Business Podcast interview Connect4Commerce founder Bruce Tannas. He discusses why he started the website, his vision for the future of the site, and current business issues:
To help small business owners during this difficult time Bruce Tannas started up a new project; Connect4Commerce. Connect4Commerce is an online platform for buying and selling everything from equipment to entire businesses. It's an online #marketplace that could be compared to Kijiji, but it's specifically targeted at business-to-business #interactions.
linkedin.com/company/connect4commerce/(opens in a new tab)
Bruce saw a need for this one-stop-shop approach as thousands of businesses is at #risk of closing due to the pandemic. He hopes to help owners who have to sell assets or their business with serious potential buyers.
In this episode of #CanadianSMESmallBusinessPodcast Bruce discussed how to buy a business, when it all goes wrong: how to exit your business and guide to small business grants.
Listen to the podcast
Simplecast – https://lnkd.in/eUY_9nw
Apple – https://lnkd.in/erv-qvy
iHeart Radio – https://lnkd.in/enMXG7d
Amazon – https://lnkd.in/ebxaknr